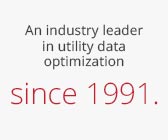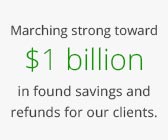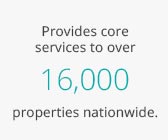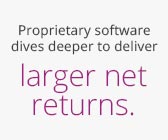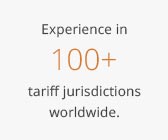 Skeptical? Do not think this is all worth your time and effort?
We will give you cash up front. GUARANTEED.
We know that we can unlock value from any utility data. We also understand that you may be skeptical as to what can be achieved; or not place a high priority on utility data analysis and optimization.
With the UtiliSave Guarantee – if you are hesitant to proceed with our services, we will show you how mission critical utility bill auditing can be by purchasing your utility billing error claims outright for a fixed price.
If you would like to take advantage of this offer, once approved as an appropriate candidate, we will provide you with cash up front, and in return we would own all the refund opportunities.
We can all benefit from this win-win situation. Partner with UtiliSave by our no risk, contingency fee forensic BillAudit™ services, or allow us to purchase your rights and get cash up front. Either way, UtiliSave turns data into dollars for you.
Contact us to learn more about this offer, and what drives our confidence in our abilities to extract value from data.
Learn how businesses like yours benefit from a utility bill audit.
Manage your energy more efficiently, view usage and more.