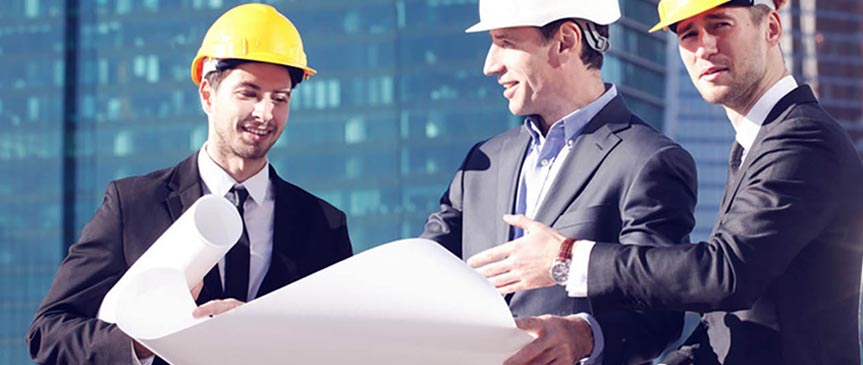 Operations managers know that data is one of their most powerful tools to improve efficiency, and to manage and streamline their facilities. UtiliSave can help you capture and analyze the metrics that will give you transparency in regards to your opportunities for operational efficiency. We can help you prioritize and implement improvements, and most importantly, we support you by tracking and measuring the ongoing realization of these efficiencies.
Corporate Level Operational Management
Maximize efficiency
Off-hour / baseline tracking
Smart start up / shut down
Run time (Op Expense)
Peak Demand controls – Load shaving
Asset benchmarking
Maximize DR payout
Learn how businesses like yours benefit from a utility bill audit.
Manage your energy more efficiently, view usage and more.