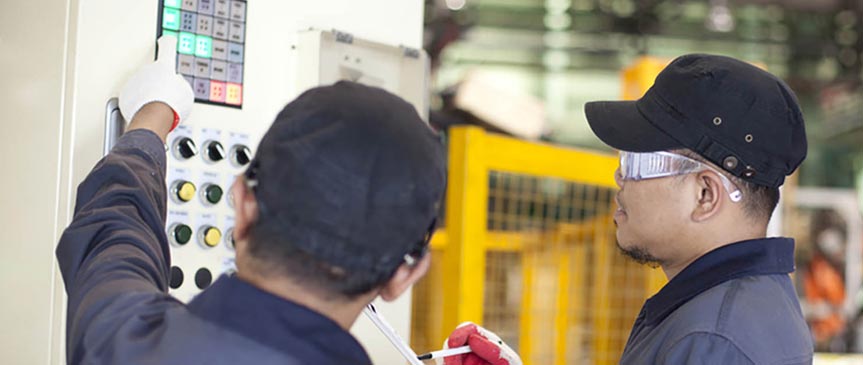 UtiliSave can turn data into actionable insights for real estate property managers and engineering professionals with portfolios of properties to oversee. We can help you make critical infrastructure decisions, validate the savings and efficiencies achieved through those initiatives, and provide support for planning, scheduling, maintenance and upgrades. We monitor, collect, analyze and track your data to help inform your mission critical decisions.
On-Site Maintenance / Real Estate Management
EMS status confirmation
Prompt ID for run-time / cycling issues
Support as-needed PM schedules
Produce accurate tenant billing
Isolate equipment failing
Pinpoint inefficiencies
Learn how businesses like yours benefit from a utility bill audit.
Manage your energy more efficiently, view usage and more.