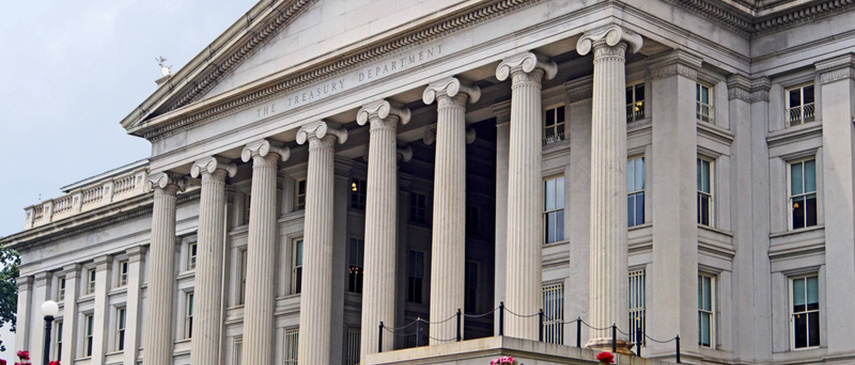 Utility Data Optimization For Government Organizations
While Government organizations are no different than other large energy consumers and have a number of exemptions and incentives that can help in recouping lost revenue and create future savings. Government organizations also have many issues that are unique to their circumstances. Such clients can benefit from the extensive experience UtiliSave brings to bear in regard to such opportunities. With UtiliSave's auditing software and process, a Government Agency's historical utility data is subjected to a wide variety of tests that can yield savings and identify issues such as data billing errors, double bills, overlapping bills, erroneous consumption estimates to overstated demand and inappropriate rates.
UtiliSave's knowledge of various tariff and regulations that relate to governmental entities enable the identification of a variety of exemptions that federal, state, municipal and city agencies are entitled to.