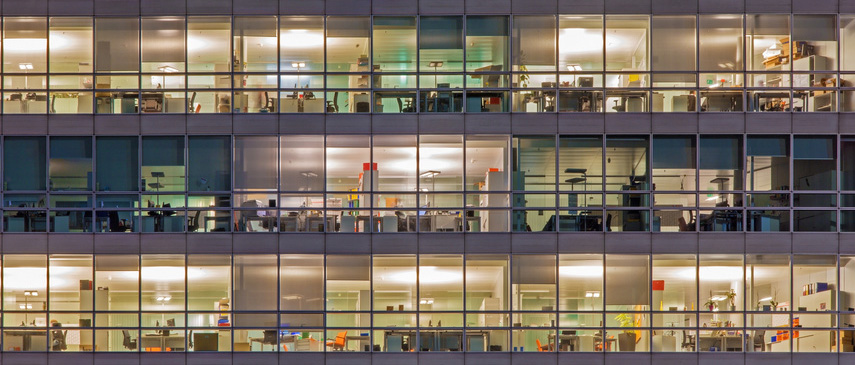 Demand Response – Get paid to be socially responsible
Utilities need to be constantly prepared to serve the load demanded by their customers. That is a costly burden that generally requires building additional power plants to serve a growing base of users. In order to mitigate this need, especially during peak usage times in the summer, utility companies actually pay customers who agree to curtail consumption at key events such as a major disruption at an existing power plant or extremely hot weather. These programs are called Demand Response, also known as DR.
DR not only puts money in your pockets with little work or effort, but helps contribute to a cleaner and greener environment by playing a role in forestalling the need to build and operate more power plants.
UtiliSave can assist you in understanding how DR can be integrated into your utility data optimization plan. How can you maximize the benefits without creating undue hardship and unproductive interruption to your operations? Allow us to develop a plan that suits your operational requirements. Best of all, just like BillAudit™, UtiliSave charges no upfront fee, and is compensated by taking a percentage of the DR revenue delivered to you.