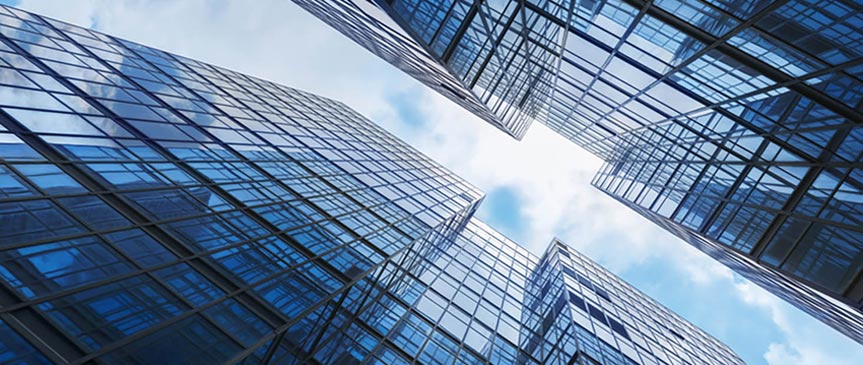 Building occupants with high utility usage and direct service with regulated and/or deregulated utility providers are in a unique position to benefit from our data focus. Our non-invasive and data-centered approach to generating insights puts greater control within your grasp. Get a handle on utility expenditures, validate utility billings, find opportunities for significant savings, and gain stewardship over your sustainability and conservation efforts.
Use less and pay less with BillAudit™ and UseAudit™
Measure consumption
Utility billing validation
Utility efficiency opportunities
Conservation and carbon footprint monitoring
Learn how businesses like yours benefit from a utility bill audit.
Manage your energy more efficiently, view usage and more.