UtiliSave is a Total Utility Data Management Partner with Unparalleled Technology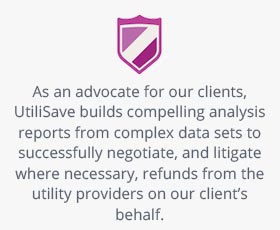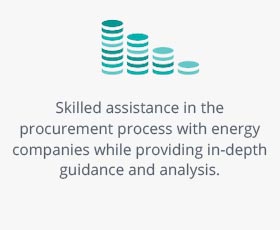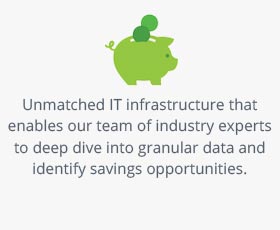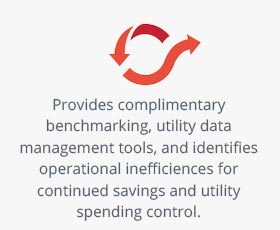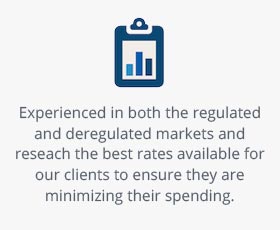 At UtiliSave, we revel in data.  Data analysis – and taking advantage of the opportunities it provides – is mission critical to your organization as these robust informatics and metrics can produce great value that will positively impact your bottom line. We continuously work to perfect our proprietary analysis platform and remain true to our commitment to always put the most net dollars in our clients' pocket and maximize all data related opportunities to continually deliver results year after year.
There are many ways value can be unlocked in utility data. A few key examples are:
Correcting errors created by regulated or deregulated entities in your billing.
Locating inefficient building usage. Ex.: errant off-hour usage, the operation of heating and cooling simultaneously, etc.
Benchmarking your buildings to those of similar attributes owned by others to gauge how your building compares to its peers.
Examining the viability of alternative power sources such as solar, wind, and geothermal.
Validating the potential value of new technologies such as battery storage and CHP.
Verifying and measuring the actual energy savings from an infrastructure upgrade.
Procuring energy on a more cost effective basis, with less risk.
Confirming that all of your sub-metered tenants are properly billed.
And the list goes on….
As we continue to unlock the value represented by these applications for our clients, we take great pride in the unique ideas, uncommon approach and unsurpassed results we deliver on a continuous basis. We leave no stone unturned, and are tenacious advocates for our clients. We look forward to continuing to deliver these values to our esteemed clients both present and future.