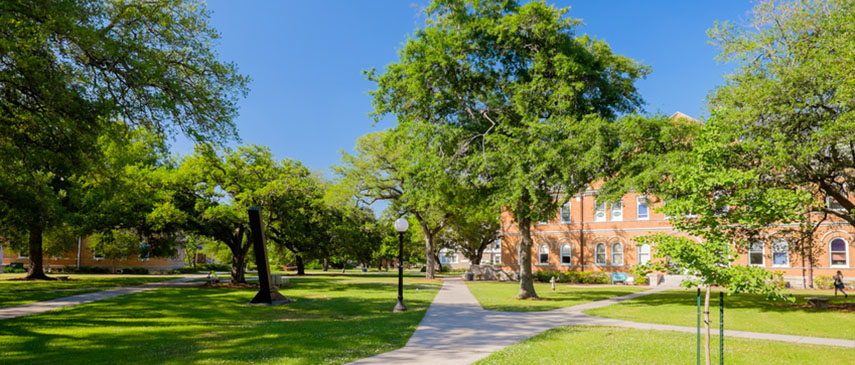 Utility Data Optimization For Universities
We understand that the primary focus of an educational facility is on institutional support. However, as a large energy consumer, there are a vast number of savings and refund opportunities that can be secured and then allocated back to enhance the educational infrastructure where it is most needed.
Many colleges and universities have benefited from UtiliSave's insights on optimizing their utility data to recoup lost dollars, correct utility inefficiencies and overcharges, accurately benchmark campus properties, and measure and verify savings from efficiency projects for maximum long-term results. UtiliSave's assistance with budgeting is often extremely helpful to senior management, as a complimentary service that adds real value.
"For more than ten years our university has benefited from the substantial savings found by the UtiliSave team. Working with UtiliSave has resulted in better management of utility costs of our facilities and we are now in discussions on how to integrate some of UtiliSave's efficiency products and services.  More importantly however, UtiliSave has given us the ability to cut overhead costs and reallocate over one million dollars in savings to other budget items that benefit our students. I highly recommend UtiliSave and encourage other decision makers to experience for themselves what these industry experts have to offer."
– Director, Energy and Sustainability, Yeshiva Universtity