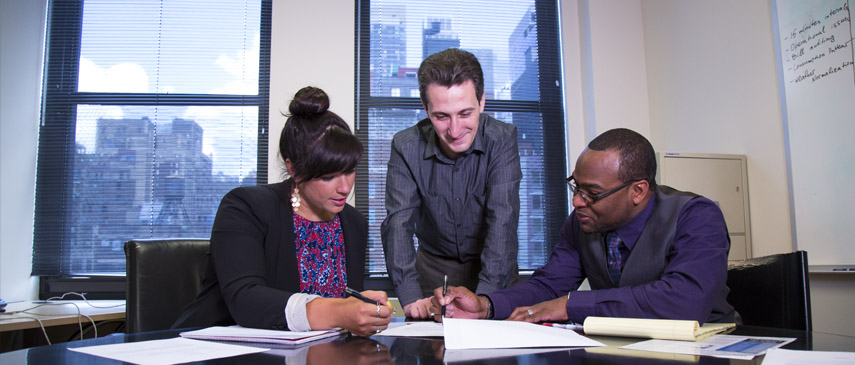 Superior Insights and Guidance
If you are considering a sustainable project, you may need input as to the viability of the various technologies, and their impact on your consumption and your buildings operations overall. We can help determine if the projections provided by vendors are reliable and what are the potential shortfalls.
UtiliSave can assist on all fronts. We track new technologies, especially as it relates to the entire sphere of optimizing your utility usage and the encompassing elements of the economic impact.
Best of all, this advice is free to BillAudit™ clients. Engage with UtiliSave for comprehensive assistance, and lean on our industry expertise for guidance moving forward with your important sustainability initiatives.