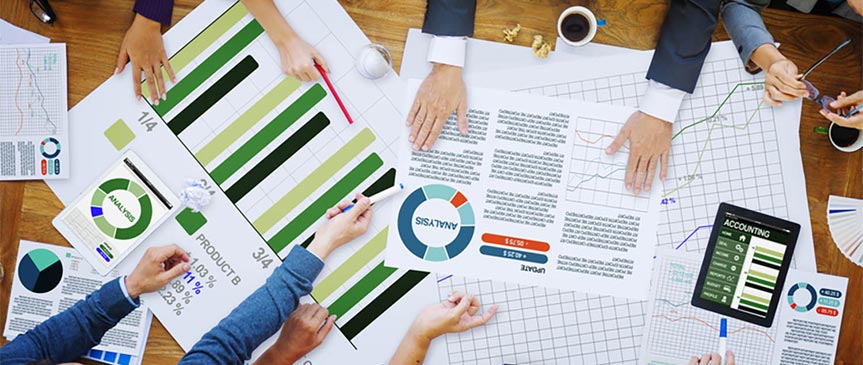 UtiliSave is the perfect partner for Sustainability Teams and Energy Managers. As industry experts, we work with our clients every step in a project lifecycle, and our tools aid in productivity and success. We help establish project baselines, locate current inefficiencies, and prioritize sustainability efforts to maximize impact. After implementation of your initiatives, our data gathering and optimization tools are just as mission critical as our on-going measurement and verification protocols that help report and validate project efficacy. In addition, our BillAudit will help you find billing inaccuracies and lower overall utility acquisition costs.
Energy / Sustainability Teams
Use less and pay less with BillAudit™ and UseAudit™
Energy procurement
∙ Benchmarking / Carbon / Sustainability reporting
Locate inefficient usage
Establish baselines
Prioritize efficiency efforts for improvement
Project tracking and M&V (Measurement and Verification)
Ensure all proper efficiency measures are being taken
Monitor and maximize DR compliance
Learn how businesses like yours benefit from a utility bill audit.
Manage your energy more efficiently, view usage and more.