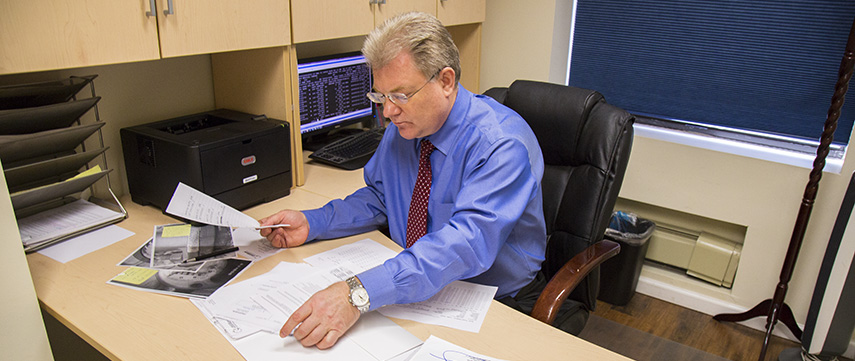 Methods and uses to deploy
As part of its on-going BillAudit™ service that monitors thousands of buildings, UtiliSave reads meters every day and is well equipped to serve any sub-metering needs you may have for the tenant spaces in your building. UtiliSave can bill your tenants on any tariff class you desire or alternate basis of your specific choosing. We can also easily take the labor of reading and billing those sub-meters off of your hands while ensuring all information is accurate.
Benefits of UtiliSave reading your sub-meters
Detecting equipment problems.
Evaluating building performance.
Providing a breakdown of utility usage.
Tracking progress of energy efficient projects.
Verifying benefits from past utility or system upgrades.
Identifying utility bill errors.