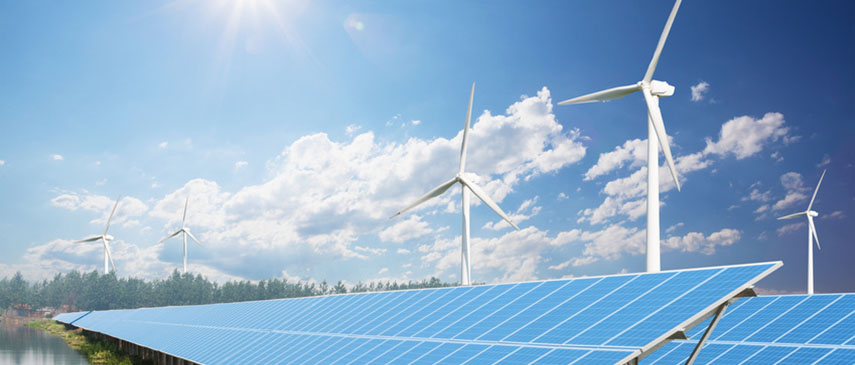 Meeting your expectations
Besides the sustainability benefits, alternate energy source projects are generally undertaken based on economic considerations. But how often are these economic returns verified after installation, other than the basic M&V that comes in part with the initial engineering engagement? In our experience, we find that project analysis is rare, which is unfortunate because sustained Measurement and Verification will ensure that the anticipated economic expectations are met, and make corrections when they are not.
UtiliSave can help you undertake sustained monitoring to make certain that these projects are achieving their anticipated economic goals, and to the extent they may fall short, we help you understand why. The information provided by this analysis can assist in helping to remedy any issues, while providing you  peace of mind knowing that the goals you set out for are being met and your reporting is correct.
UtiliSave can offer these services on a contingency or fixed fee basis. Allow us to help you sustain your sustainability projects.