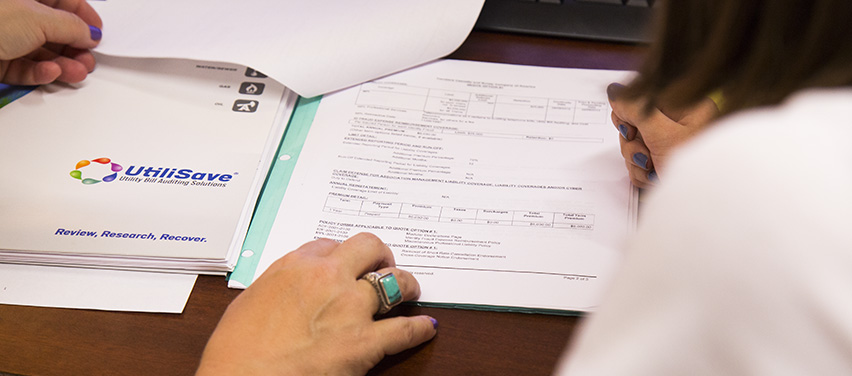 Verify savings from your retrofit project
It is important to incorporate an energy efficiency master plan for your organization, but it is mission critical to create and implement an M&V plan to measure whether the energy savings projects are truly meaningful.
Have you recently undergone a lighting retrofit project, or are you planning one for the future? How will you be sure you are actually receiving those projected energy savings? UtiliSave's RetroVerify will utilize Measurement and Verification tools to evaluate and measure your efficiency projects after they are implemented to ensure all savings expectations are met.
How we deliver impactful results through data optimization.
Our Analysis. UtiliSave will input all historical billing information from before and after the changes to the building systems are made. This data, in addition to other building variables – such as operating history, occupancy rates, and weather data – is loaded into UtiliSave's proprietary auditing software platform, and analyzed using a number of complete proprietary algorithms. A detailed report with a before and after project comparison is delivered with a true savings computation and validation on whether or not you are receiving the energy savings you anticipated.
Your Advocate. Whether it be a guaranteed flat rate or a shared savings arrangement with the third party company who implemented the efficiency project – if any discrepancies are uncovered, UtiliSave will submit a claim and adjudicate the matter until any shortcomings are corrected.