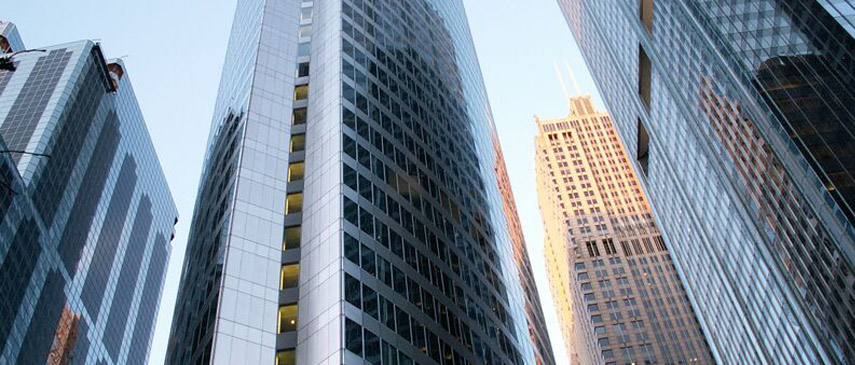 Utility Data Optimization For
Residential and Commercial Properties
Buildings of all sizes and structures are prone to inefficient utility use and inaccurate charges. While some professionals – like energy and property managers – may already have the internal responsibility for monitoring over-billings and erratic usage, their partnering with a firm who specializes in this space can prove extremely beneficial to the property's bottom line, supplementing their own efforts.
UtiliSave's unmatched expertise in utility data optimization for large commercial and residential buildings utilizes unique analytical skills, an extensive database, years of practical experience, and advanced technologies to conduct item by item statement reviews that identify and capture savings and refund opportunities. Once a client is engaged, UtiliSave will continuously assess utility use, recommend applicable efficiency products and services, uncover billing errors, and implement corrections so entitlements from the relevant utility companies are secured.
"We here at Pantzer Properties are very impressed with the services we have received from UtiliSave. We started working with UtiliSave this year to do the utility bill auditing,  and we have already started seeing results that will help improve our bottom line.
To top it off, the very helpful and thorough staff has been great to work with. Using UtiliSave to do the utility bill auditing is one of those decisions we wish we had made sooner."
Vice President
Pantzer Properties, Inc.
The President of a large Property Management firm, accredits UtiliSave's ability to secure a $600,000 credit with saving him from an expensive construction overrun. Without such a timely refund, the President would have ended the year with an "embarrassing deficit". The long standing relationship has uncovered over $1.5 million that went directly to their P&L.