The Platts Global Energy Outlook Forum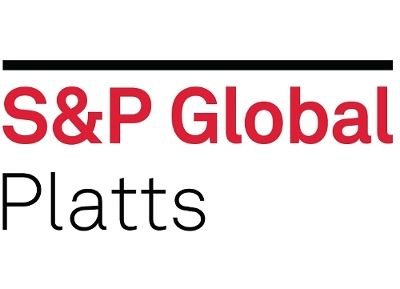 The Platts Global Energy Outlook Forum is a high-level leadership annual event  for senior executives. With an agenda that demands a lively debate, you'll get a balance of C-Suite strategy and real-world tactics. Topics this year include the energy investment landscape and the future of fuels.
UtiliSave is the country's leading optimizer and auditor of utility bill data for large energy consumers. We review your data with an in-depth analysis resulting in recovery, savings, and refunds while increasing operational efficiency. Through deep dive audits using expert auditors and utility specialists, our proprietary software, and innovative methodology we deliver larger net returns, decrease net operating expense and improve your bottom line.

Plan a meet up with UtiliSave's  CEO Michael Steifman at the conference to discuss how data optimization can provide saving solutions for your company. To set up a one-on-one, email info@utilisave.com or call 718-382-4500.