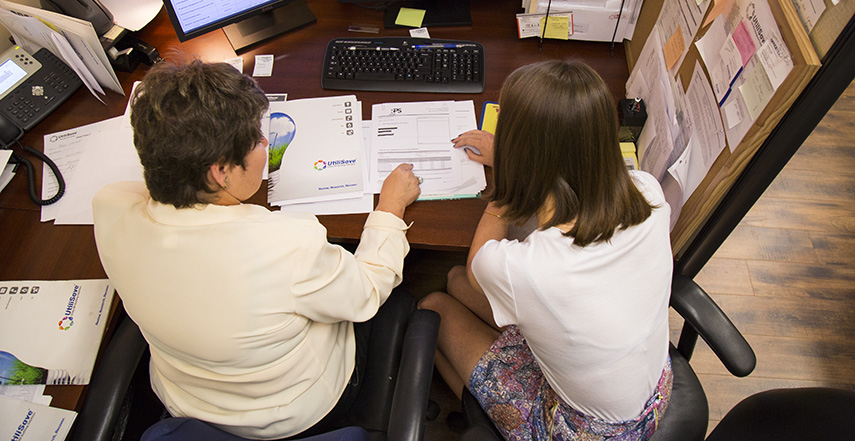 PlanCheck: A Primary tool on the road to better informed commodity purchasing.
Price discovery is an important first step in creating a successful working plan for deregulated energy purchasing, especially since it is a common misconception that buying energy from a third party is always financially beneficial. And, while the primary focus when purchasing energy may be budget certainty, that does not mean that users need to pay up to a 50% premium for such protection. There are sound procurement strategies that provide a good deal of the protection sought via budget certainty, but do not require the huge cost premium associated with such.
Measurement and Validation
With UtiliSave's PlanCheck service, we audit your current ESCO contract to ensure term compliance and validate whether you truly are paying the least possible as compared to purchasing from the incumbent utility company. By generating a comprehensive report of both the utility company and other utility plans you choose to monitor, UtiliSave can uncover immediate savings potential for your company and help you fine tune your strategy. After all, you can't improve something unless you measure it first.
UtiliSave can also undertake a complete RFP process – seeking extensive price discovery to secure new or alternate deregulated purchase proposals in an effort to minimize costs for our clients.