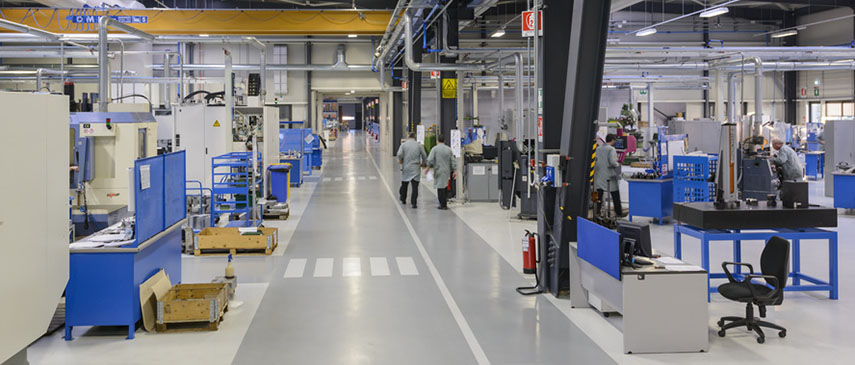 Utility Data Optimization For Manufacturers
Manufacturing organizations are constantly tasked with improving margins and profitability, and while generating increased output is a material goal – doing so more efficiently is no less important.
UtiliSave's customer focus within the manufacturing industry as it applies to specific revenue enhancement opportunities, along with our expertise in utility rate reviews and data optimization, has enabled our staff to become adept at recognizing prospective savings for these companies. We secure significant savings and refunds through utility data analysis and employ advanced technologies and utility consumption analytics to help manufacturers effectively expand production capacity and increase their competitiveness.