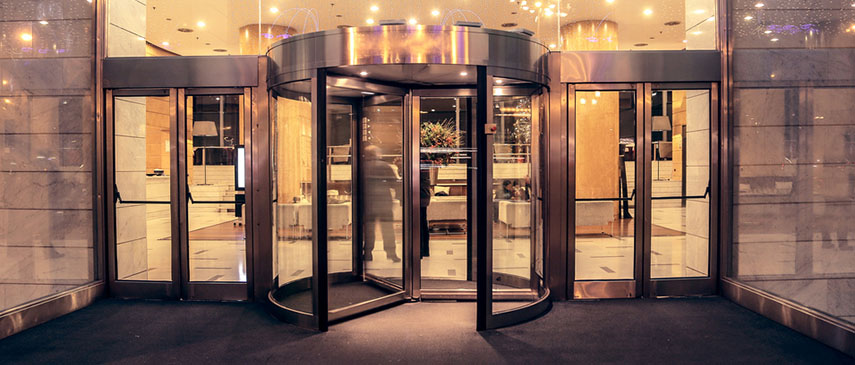 Utility Data Optimization For Hotels
Since a major portion of energy use in a hotel is under the control of guests (in-room climate control, lighting, water usage, etc.), their behavior materially affects overall operating costs. Therefore, it is mission critical to properly manage and control usage for the portion of use that is under the Hotel's direct control, in order to maximize savings and revenue.
Understanding the complexities of relevant usage patterns, UtiliSave's data optimization professionals are able to identify cost savings opportunities and implement key optimization opportunities to help hotels operate efficiently 24 hours a day, seven days a week.