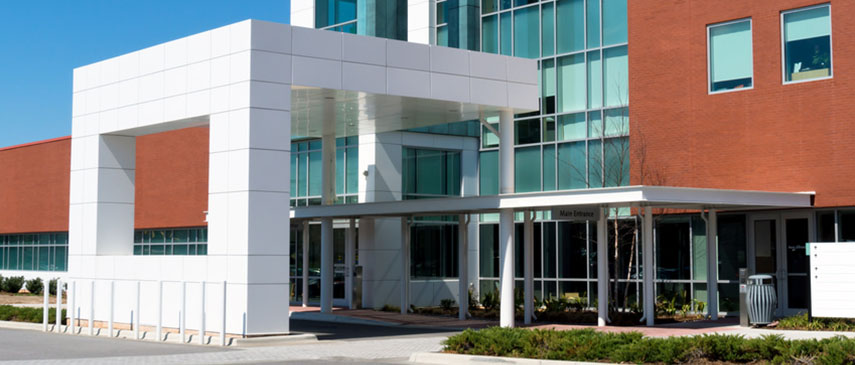 Utility Data Optimization For The Healthcare Industry
Healthcare is an industry operating with a constant sense of urgency to improve its use of time and resources. Often, utility management gets pushed aside because of the pressing need to use internal resources for what matters most – patients.
Fortunately, UtiliSave's data optimization services for hospitals and patient care facilities help identify savings opportunities and recoup dollars that will be allocated back to these critical institutions – with very little effort by the Hospital's staff.
"I have used UtiliSave's forensic utility auditing services for many years. There is no doubt that I made the right decision as UtiliSave has lived up to its reputation to identify and recover significant savings for its clients year after year.  They have provided excellent service in the areas of utility bill auditing, and also conduct penalty fee negotiation, and energy and meter data analysis as value added services.  I can recommend, with confidence, using UtiliSave's services, for they are truly experts in the field."
-Director of Facilities, Calvary Hospital