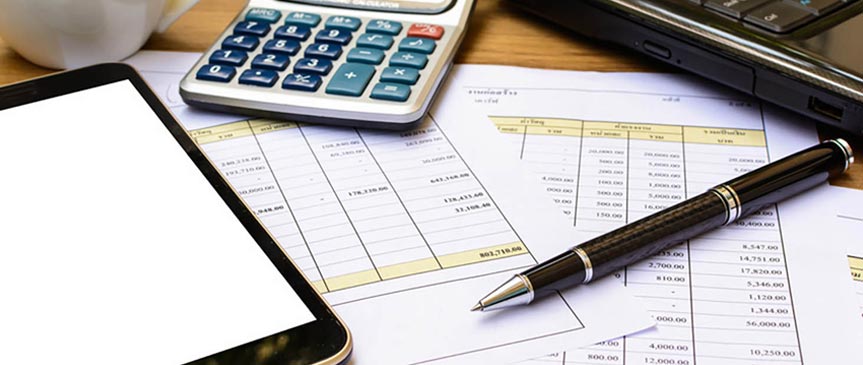 Few audiences are quicker to recognize the value of data analytics than finance professionals, and that is because we share the same laser-beam focus on your company's bottom line. Utility costs are an essential factor for every company, and we are your partners in ensuring the accuracy of your billing, project efficiency and securing maximum savings on utility related expenditures.
Use less and pay less with BillAudit™ and UseAudit™
Pre-project baselining
Timely project tracking
Run time (Cap expense)
Budget reporting and improvement
Recoup savings and refunds from past billing errors
Track investment paybacks
Learn how businesses like yours benefit from a utility bill audit.
Manage your energy more efficiently, view usage and more.