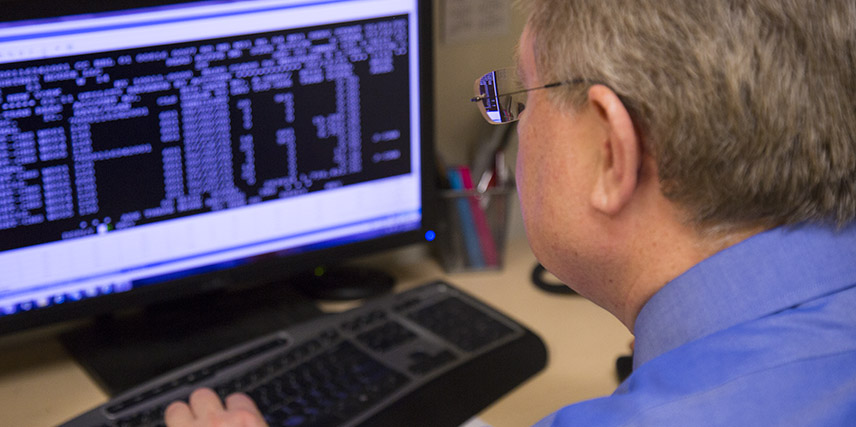 Importance of gathering, analyzing, tracking, and measuring data.
Especially in today's world, data plays a critical role in decision-making since, when properly analyzed and deployed, it can answer the 5 basic questions of who, why, what, where, and when. Though complex, when properly harnessed you can extract metrics that produce great value to your operations that rise to the level of being mission critical.
UtiliSave's capabilities with data optimization.
UtiliSave's proprietary, in-house developed and maintained utility bill auditing software applies intricate algorithms to scrub, parse and analyze massive amounts of data to identify saving and refund opportunities. Our expert staff and robust data analysis enable us to conduct thorough and effective reviews which, in addition to the cost reductions on clients' bills, also result in pin-pointing operational waste and physical efficiency improvements. Most importantly, these results are typically delivered year after year, as part of our commitment to continuous results.
We are dedicated to identifying and implementing long-term plans to generate savings for all of our clients, while understanding the unique challenges each industry faces. Using our extensive database of information, our innovative technologies, and our years of experience, we are able to apply these tools to uncover relevant savings opportunities for each of the vertical markets we serve.
These are the value opportunities delivered once data is gathered and audited.
Locate errors in the data and rectify what has caused them.
Identify operational inefficiencies and conserve energy.
Measure and test the success of efficiency initiatives and validate their ROI.
Find where enhancements to operations can be made and improve the carbon footprint.
Compare consumption in one building to similar facilities for insight on how the energy and water use compares with peers.
Track and measure the data to maximize efficiency and produce continuous results.
Benefits to all entities:
Whether you are a utility consumer or provider, your data tells your story. UtiliSave will optimize your utility data and decipher where opportunities lie. We will then develop an action plan to optimize the data and secure all available benefits.