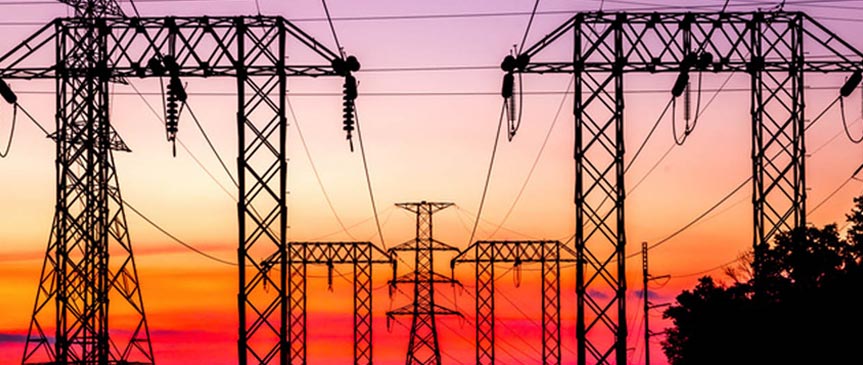 We Help ESCOs And Utility Companies
Revenue Enhancement | Billing Integrity And Validation | Wholesale Market Purchase Audits | Customer Engagement
Since its formation in 1991, UtiliSave has focused on being the premier provider of utility data optimization services. Our proprietary software is home built and maintained 100% in-house as we currently manage data for over 16,000 buildings and are expanding our infrastructure to handle millions. Our efforts to optimize utility data has been centered on advocating on behalf of utility company customers. UtiliSave is equally poised to deploy its intellectual capital on behalf of ESCOs and Utility Providers as well.
UtiliSave is well deployed to optimize a utility company's purchases in the wholesale energy market – whether it be gas or electric. UtiliSave is also positioned to be a neutral party between utility providers and their customers with an emphasis on providing the tools and services required to continuously gather and monitor data, and completely optimize this information to take advantage of revenue improvement opportunities, as well as comprehensive data validation and billing verification. We can play a material role in improving customer engagement, whether it be by providing data optimization products and services or web based software analytical tools. We believe our product offerings close the chasm between providers and customers, and allow for better customer adoption and engagement.
Utility Software for ESCOs and Utility Companies
UMI enables the review of utility data in a user-friendly web-based platform that you can provide to your clients.
Our Product Offerings Through Your Service Portal
UtiliFind™: Designed specifically to meet the needs of ESCOs and utility companies, UtiliFind™ utilizes our proprietary software to focus on delivering revenue enhancements and billing validation.
BillAudit™: Forensic utility bill audit seeking refunds and savings based on data errors, errors and opportunities in application rates, tariffs, taxes, rules and regulation, and BillAudit Wholesale™ – an auditing service for ESCOs and Utility Companies to optimize wholesale market purchases.
UseAudit™: Utility use monitoring service meant to reduce load and operational inefficiencies while monitoring the results of implemented efficiency measures.
Utility Management Interface (UMI): Platform enabling the review of utility data in a user-friendly, informational presentation while providing tools to help manage consumption such as budgets, alarms, interval data features, etc.
Benchmarking: Service supported by a strong pool of data that enables clients to compare their properties with those similar in size, usage, and geography to evaluate and rank operational performance, identify inefficiencies and indicate areas of focus for future improvement.
Measurement & Verification: Validate the benefit of products and services introduced to measure the results and whether anticipated outcomes are being achieved.