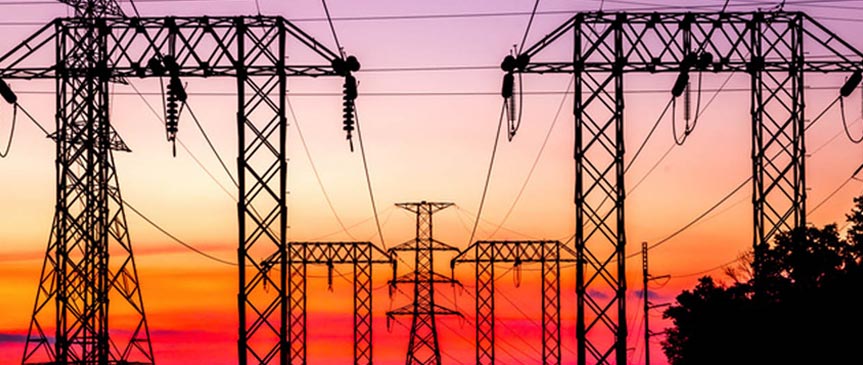 UtiliSave is a best of breed partner for ESCO's and energy suppliers, providing deep expertise and mission critical data optimization capabilities. We offer services that add to your bottom line, validating billing data and offering billing enhancement opportunities. UtiliSave also offers tools like our Utility Management Interface, that can help deepen customer engagement for ESCOs and Utility Providers. In addition, our suite of product offerings include bill audits on the wholesale level, seeking to lower your overall commodity acquisition costs.
BillAudit Wholesale™
Bill validation
Revenue enhancements
Data Integrity
Customer Engagement
Learn how businesses like yours benefit from a utility bill audit.
Manage your energy more efficiently, view usage and more.
Benefit from UtiliSave's BillAudit Wholesale
An auditing service specifically designed for ESCOs and Utility Companies to optimize wholesale market purchases. The same comprehensive analysis of utility data and deep analytical approach that powers the success for our C and I customers is applied to the billings from your third party utility provider to uncover billing errors and lower your overall acquisition costs. Engage with UtiliSave as your data optimization partner to successfully reduce your operating costs.