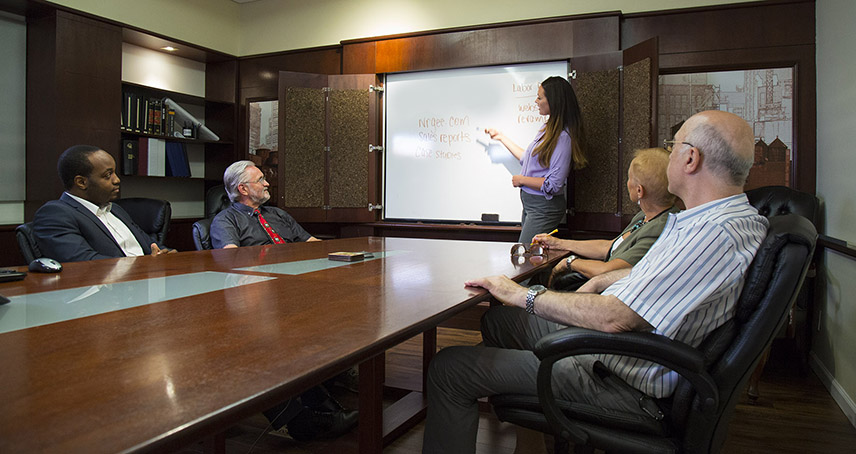 Providing superior guidance on Deregulated Purchasing
Since 1991, UtiliSave's team has been comprised of industry veterans and experts with superior insights in the field. Our knowledge is what powers our success in guiding our clients to the right utility related decisions, and we are uniquely positioned to support you with regard to a purchasing strategy within the deregulated energy markets.
Lean on UtiliSave's expertise.
While it is not uncommon for building owners to utilize the services of a broker or agent to procure energy, UtiliSave can complement those efforts as a neutral entity to devise the best overall procurement approach or as a third party validator of your consultant's plan. Lean on us as a sounding board for the suggestions made by the ESCO, agent, or broker when formulating your strategy, to audit your incumbent energy company contract, compare the prices to others on the market, ensure the signed contract is correct, and thereafter auditing your bills with our BillAudit™ services.
With UtiliSave as your utility data management partner, you can rest assured knowing you are taking advantage of optimal rates and accurate billing with every utility related decision you make.