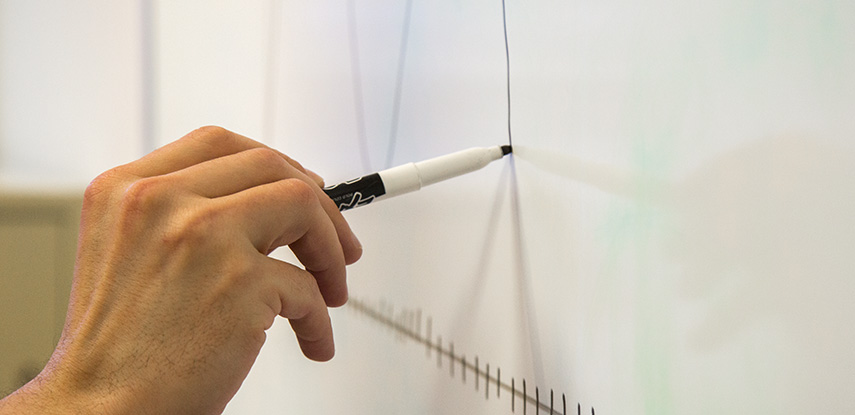 Data Tracking: How to get the most out of your efficiency plans
It is mission critical to have a proactive data collection strategy to ensure the efficacy of any efficiency plans. Without an early start, sustained data collection and constant monitoring and validation of anticipated energy savings can slip away, and those promised benefits disappear. This is why UtiliSave takes a comprehensive approach to data tracking – monitoring and supporting all aspects of your data needs from building occupancy to energy use to weather data, and any specific variables that might be unique to your business.
Opportunities for value through tracking your data.
Benchmarking
ASHRAE Level II Audit Support
Sub-metering
Utility Management Interface (UMI)