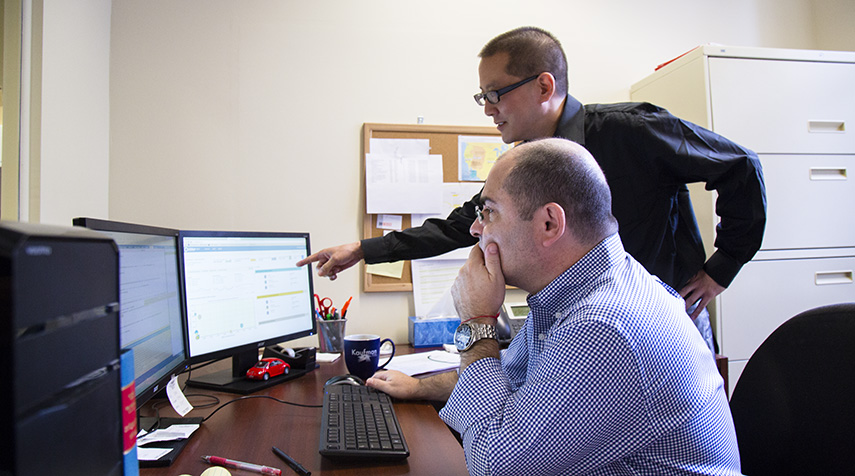 Mandates, Purpose, Importance
The standard bearer of a sound physical building audit – an ASHRAE Level II Audit – will identify specific efficiency projects and yield true long-term, cost-effective savings. While the ASHRAE audit will require meaningful resources, time, and dollars to undertake, it will provide a rich pool of building insights and create an actionable plan. Many suggestions, including no-cost or low cost improvements, could end up paying for the whole study itself in less than a year. Like LL84, this study is required in NYC for buildings larger than 50,000 square feet on a staggered schedule.
Lean on UtiliSave's expertise.
At no cost, UtiliSave will support and assist clients in managing the process to select a suitable engineering firm. We will also help to secure up to 50% subsidy from governmental third parties or utility companies (for the duration of such grant availability) to help fund the cost of a physical building audit.
Check out the complete NYC Local Law 87 here or reach out to a UtiliSave representative with any questions or for more information.