UtiliSave's Advocacy Pledge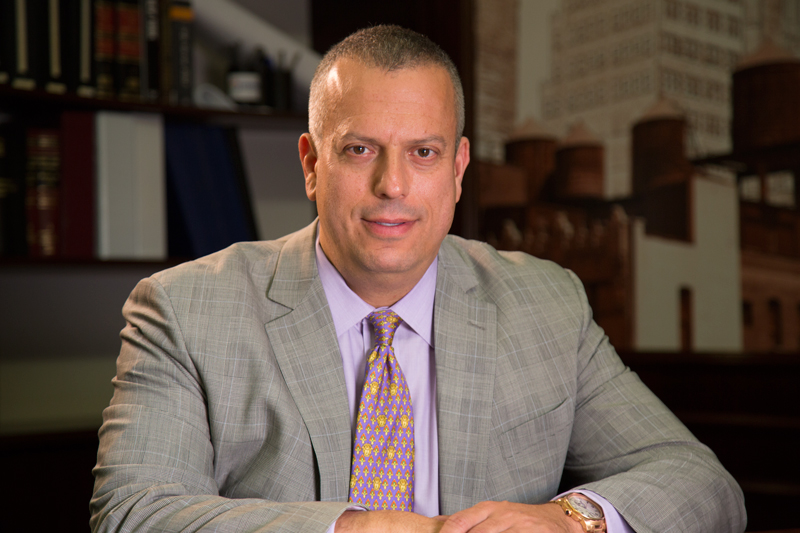 "When I started UtiliSave 25 years ago, these values guided us as we served our first customer. I am proud to say they continue to guide us as we are now the utility management partner for thousands."
Michael Steifman,
Founder and CEO
We are your optimal Utility Data Management Partner. With over 25 years of experience, we have knowledge and resources that are unrivaled in the industry. We utilize our own proprietary software – developed in-house – to dive deep into complex utility data for maximum results. Our best-of-breed software, coupled with the deep experience of our team yields continuous results and refunds for our clients.
We go the extra mile. We conduct extensive tariff and contract reviews of electric, gas, water, sewer and steam bills and are responsible for seeking out relevant exemptions and programs in a quest to secure the lowest cost for our clients.
We are your biggest advocate. UtiliSave builds compelling analysis reports from complex data sets to successfully negotiate – and litigate where necessary – refunds and future savings on our clients' behalf.
We provide total and continuous data optimization. Our job is never done. We consistently audit and track our client's utility data to maximize every opportunity, and stay informed on changing tariff and market forces to deliver continuous savings. We are constantly improving our systems and staying abreast of an ever-changing industry.