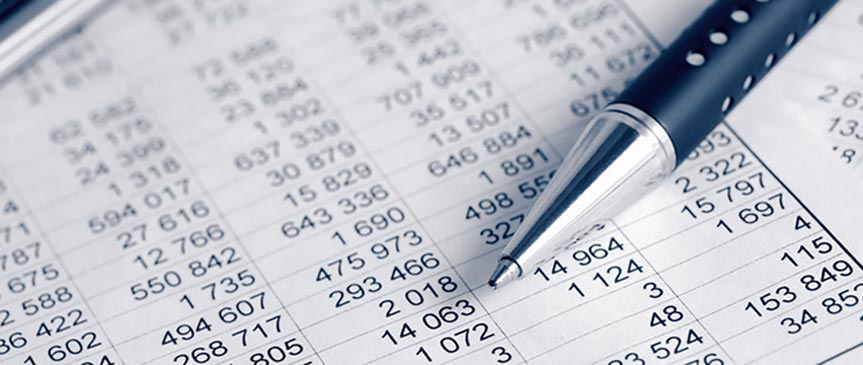 UtiliSave's expertise with data helps us provide accounting departments with robust reporting, forecasting capabilities, and the ability to implement controls. We also give you the peace of mind knowing that your data is being analyzed in keeping with industry standard best practices. Your company's bottom line is our bottom line.
Use less and pay less with BillAudit™ and UseAudit™
Utility cost forecasting
Billing accruals
Utility bill verification and validation

Maximize and validate sub-meter billing

Benchmarking accuracy
Learn how businesses like yours benefit from a utility bill audit.
Manage your energy more efficiently, view usage and more.